Our Mission & Ratings
---
SideHusl.com was founded with a simple mission: Help create an open, fair, and transparent marketplace for freelancers by publishing how companies in this market operate. We do that by diving into the terms and conditions that serve as a contract between you, the freelancer, and the online companies that enlist you to provide services through their platforms.  We ferret out the pay, working conditions and risks of each freelance platform. And we find people who have worked with these companies to compare their real-life experiences to the promises (or warnings) provided in the terms. 
The result of these investigations are in our reviews. The reviews standardize and summarize all the issues that matter. SideHusl.com then gives each company a Husl$core from $ to $$$$$, to provide a snapshot of the freelancer experience — good or bad.
What the ratings mean
$$$$$ = excellent opportunity.
$$$$ = better than average opportunity, though with a caveat or two;
$$$ = average;
$$ = substandard working environment;
$ = abysmal place to earn money.
What goes into the ratings?
The first criteria is how much money you can earn. Jobs that pay less than minimum wage are immediately dropped to below average. These opportunities can only rise to "average" if there are extenuating circumstance that compensate for the poor pay. A few survey sites, for example, get "average" ratings because they're transparent about your prospects, pay fairly (albeit poorly), offer engaging survey options… and because you can do their surveys while watching t.v. 
Ratings are also based on working conditions, costs borne by the freelancer, any fees charged by the platform to freelancers (or, in some cases, to clients) and risks of the job and/or job platform. Opportunities in any given industry are graded on a curve so you'll know which platforms provide the best work in that category.
Ratings, by their nature, are subjective. However, our ratings are informed by facts. Each review tells you the main reasons why a company receives the rating we've provided. 
Affiliates
After we have reviewed a company, we will sometimes strike an affiliate relationship that allows us to provide a direct link to the reviewed company's website. If our readers choose to use that referral link and sign up, SideHusl.com may earn a referral fee. Our ratings are never affected by referral fees. 
Our mission is provide you with clear and accurate information so you can make an informed choice about which companies are worth your time. By staying true to our mission we hope to earn your trust. Ultimately, we also expect to earn money by providing this valuable service. This sort of simple win-win mission may sound old fashioned. But like jeans and t-shirts, we believe it never goes out of style.
If you need to reach us by email, you can find us at contact@sidehusl.com or you can write our editor at KathyKristof@sidehusl.com.
If you want to write a letter, you can send mail to 2100 Los Amigos Street, La Canada, CA 91011.
Our People
---
Editorial
Kathy Kristof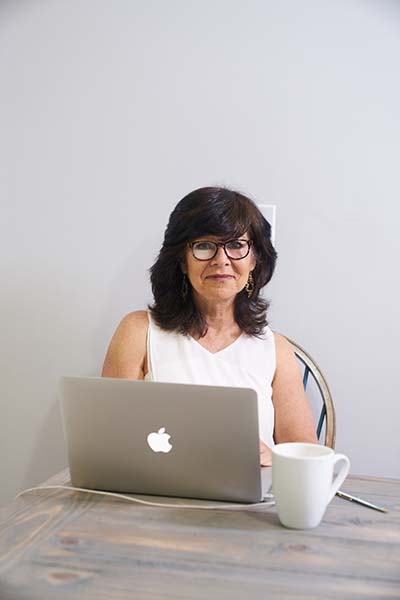 Kathy Kristof is editor, founder and CEO of SideHusl.com. However, she prefers the title "Queen of Everything."
Prior to founding SideHusl.com, Kristof was an award-winning financial journalist writing for a variety of publications including the Los Angeles Times, CBS News, Kiplinger, Reuters, Forbes, and Inc.
Decades of experience digging into corporate finances, regulations and consumer legislation was a great background for the work she does at SideHusl.com. Here Kristof dives into the heavy legalese that makes up the "terms and conditions" that govern most freelance relationships. Like the old-school investigative reporter that she is, she verifies every piece of pertinent information. When she discovers a red flag, she digs further to find out how that provision impacts the individual freelancers who  SideHusl.com serves
As a result, we believe SideHusl.com publishes the most complete and accurate reviews of the "gigs" that freelancers can choose from when looking to work for themselves through an online platform.
Kristof is the author of three books, "Investing 101," "Taming the Tuition Tiger" and "Kathy Kristof's Complete Guide to Dollars and Sense." She was also once a Jeopardy question. "Kathy Kristof replaced what famous personal finance columnist when she died in 1991?" (Answer: Sylvia Porter)
You can reach her at kathykristof@sidehusl.com
---
Technology
Rory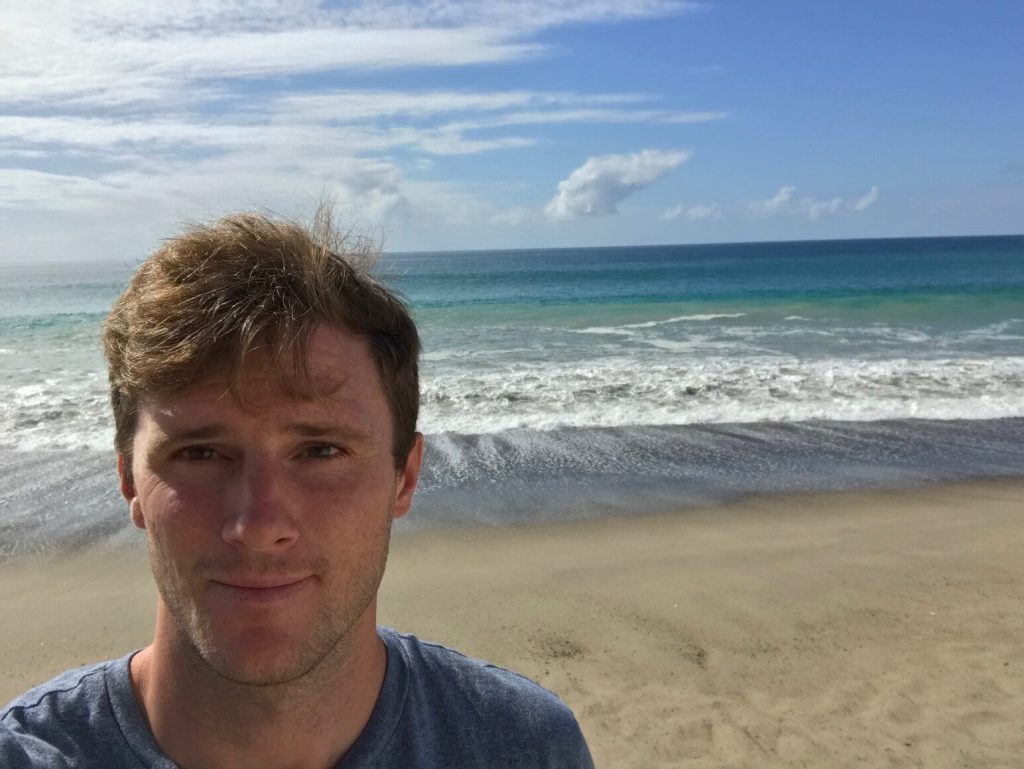 Rory is the founder and CEO of RVK Design, a web design and development firm based in Malibu, Calif. Rory combines artistic sense and an eye for detail to create beautiful and high performing platforms for small businesses to large tech companies.
He not only makes SideHusl.com beautiful, he bails us out of the seemingly endless technical glitches that come about when print journalists attempt to launch a website.
He can be reached at rory@rvkdesign.com
---
© Sidehusl.com • All Rights Reserved 2023