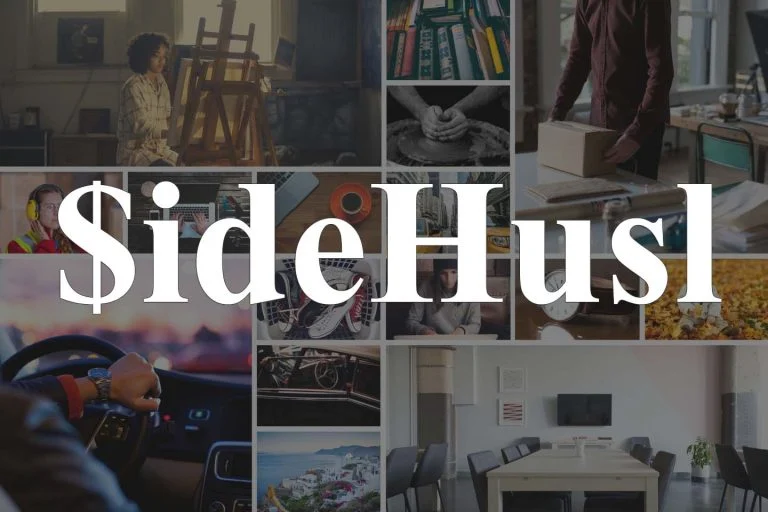 450 Ways to Make Money on the Side
SideHusl.com researches, reviews and rates more than 450 online platforms that allow you to make money on the side. Just hit what you want to do — work, rent or sell — and we'll show you the possibilities. Need an idea? Check out the SideHusl.com Blog or take our Quiz.
Subscribe to see news and new reviews every week.
---
A Simple Way to Explore the SideHusl Universe
What can I do?
---
Need ideas? Explore our blog….
---
CHOOSE YOUR HUSTLE
Work
Got time, but need money? Click here to find flexible work options that suit your skills and situation, from using your car as a taxi to running errands or fixing things.
---
SHARE AND EARN BIG
Rent
Interested in making extra cash by renting out a room — or your car or bike or camping equipment? Here are the options. Click through to get the relevant pros and cons.
---
DECLUTTER AND PROFIT
Sell
Want to sell your art, or just clean out the closet or bookshelf to make extra cash? Dozens of sites can help.
---
Everybody needs a little help sometimes.
Here's where to find it.